Christian youth leader 'sexually assaulted underage, punched her in the stomach when he thought she was pregnant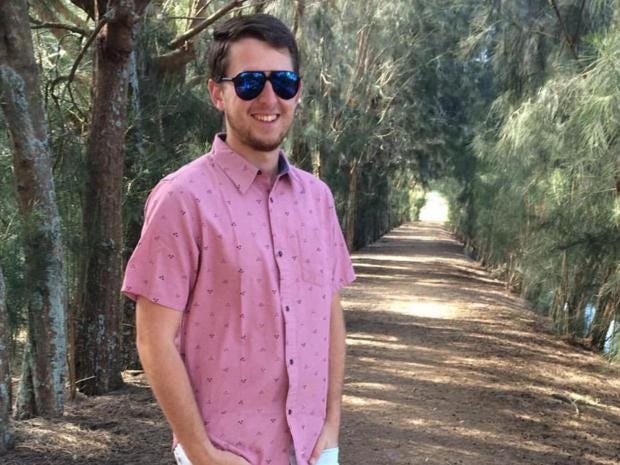 A Christian youth group leader allegedly raped an underage girl and punched her in the stomach when he thought she was pregnant. Samuel Patrick Dockary, 23, is facing 26 charges including rape, indecent assault, and unlawful sexual connection, involving two complainants, both of whom were
aged under 16 at the time. The New Zealand native plead not guilty at the beginning of his trial at the Hamilton District Court. But one of the girls testified that he had sent her text messages saying "he wanted a relationship with me", according to Stuff.co.nz.
"I was quite flattered [but] I thought it was strange and I was uncomfortable," she added.
After befriending her family Mr Dockary is also said to have forced the girl to perform oral sex on him, and to have raped her, the court was told. At one point, believing the girl to be pregnant, he allegedly punched her in the stomach. He allegedly told her: "If there is a baby in there, I have just killed it," the girl told the court.