HEROIC MUM DIES TRYING TO SAVE HER SON FROM DROWNING, AFTER THE TODDLER FELL FROM BOAT INTO THE WATER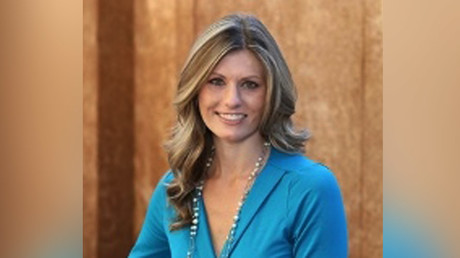 A brave mum drowned saving her toddler son by holding him above the water after a boat accident on a lake in Utah.
Chelsey Russell, a 35-year-old mother of two from Lakewood, Colorado, was enjoying a family holiday on a houseboat on Lake Powell, a 186-mile-long lake along the Utah-Arizona border, on Tuesday.
Suddenly she heard a scream and a splash and discovered her two-year-old son had fallen into the water.
Without a thought for her own safety, she plunged in and held him above the water for five
minutes while her relatives desperately tried to reach them.
The boy and his heroic mother were plucked from the water, rushed to the shore and Russell was given CPR - but she could not be saved.