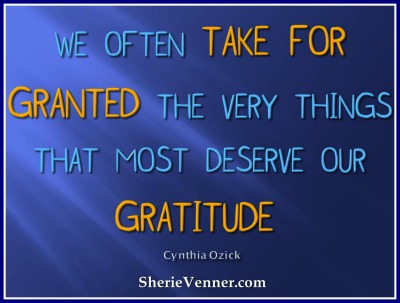 When you are taken for granted, it means your value is being underestimated. You are expected to always be available, to serve without needing a 'thank you', an appreciation. In short you are being taken for granted when people or someone expects you to serve without needing recognition/acknowledgement. When try as you may, give until you have nothing more to give yet, you are seen as ''after-all you are doing what you should be doing" You go all out of your way to render some services yet that recognition is not given you and you are wondering why? Just know that YOU ARE BEING TAKEN FOR GRANTED.  Your value is not appreciated or, you are not even valued by whoever it is you are serving.
To be honest, so many people feel they are being taken for granted but are not really sure. Now, here are signs to prove that you are truly not valued either by an individual; husband, wife, In-laws, friends, family and the list goes on.
HOW TO KNOW IF YOU ARE BEING TAKEN FOR GRANTED...