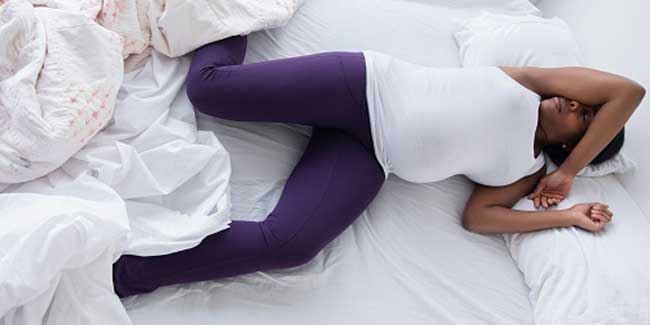 This is my very first pregnancy and at 20weeks, am suffering from sugar. My anus bulged out. Can't think of what to take to eliminate it. Nor what food is best for me. At this stage, I hardly go hungry so only encourage myself with yogurt. Which I have to stop due to my excess sugar.
Please how can I normalize my sugar level via drug. Am currently considering bitter leaf extract. Is it safe for my baby? And much do I have to limit myself on?
Many thanks in anticipation for your responses.