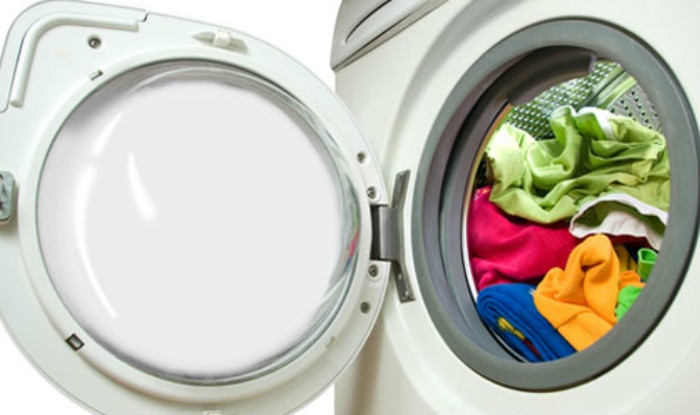 May all mums be able endure the stress and inconvenience that comes with raising kids knowing that it won't last forever. These days, leaving the kids with a friend, neighbour or even family member is not safe anymore. Just carry your kids everywhere with you, the grace is sufficient.
The three-year-old kids, Laksh and Neeshu were found with their heads down in tumbler of the machine.
There have been various instances of being home alone that have given rise to various fun stories. However, when a woman in Delhi left her three-year-old twins, she did not expect things to get so out of hand, so quickly. The mother of two had loaded her washing machine and then gone out to buy washing powder. She
returned shortly only to find that her three-year-old toddlers were drowning in the washing machine. Rakhi, the mother in question, was left devastated as she lost both her kids due to this negligence.
This took place on February 25, 2017, according to the police. The three-year-olds, Laksh and Neeshu were found with their heads down in tumbler of the machine.
The sad incident occurred in Rohini area in Delhi, and the bodies of the two babies have been sent for autopsy to the government hospital. Rakhi left her babies playing near the washroom and went to buy some washing powder. The door of the apartment was not locked, and when she returned after about six minutes, her children were missing. After searching the neighbourhood, she called her husband. The parents finally found the kids about half an hour later with their head down in the water.
The negligence of six minutes cost the family their two babies. The couple has another son, Aditya who was at school during the incident. Even though the door was open and the happenings of the event are unclear the police suspect this to be a case of accidental death. The police report also stated that the washing machine had around fifteen liters of water inside.