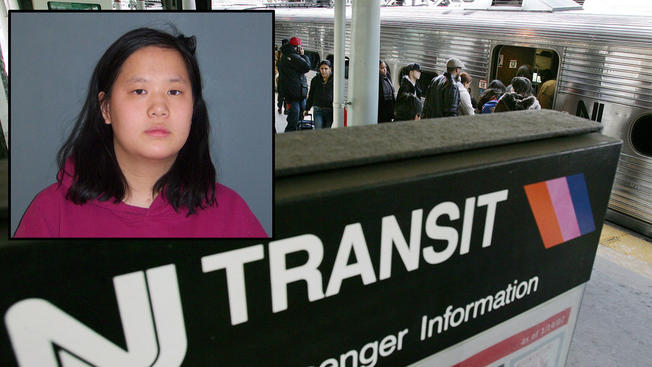 People are just insane, how can someone grab a child she doesn't know and throw in front of moving train to watch the child get crushed. This child couldn't have wronged her in any way because they never met before this time and to think that she grabbed the child right in front of parent is shocking.
A 20-year-old woman is being charged with attempted murder after police say she threw a child in front of an oncoming train.
It happened on Friday around 8:30 p.m. near the Burlington Town Station on High and Broad streets.
A patrol officer located a woman on the Light Rail platform after a bus operator stopped him for a report of suspicious activity. As officers approached the woman,
police say she grabbed a 5-year-old girl and threw her on the tracks while an incoming train was coming.
Officers arriving on scene were able to jump in front of the train and signal it to stop while they removed the 5-year-old from the tracks.
According to police, the child was standing with her mother when she was grabbed.
The woman, identified as 20-year-old Autumn Matacchiera of Hainesport, had no connection to the child or her family.