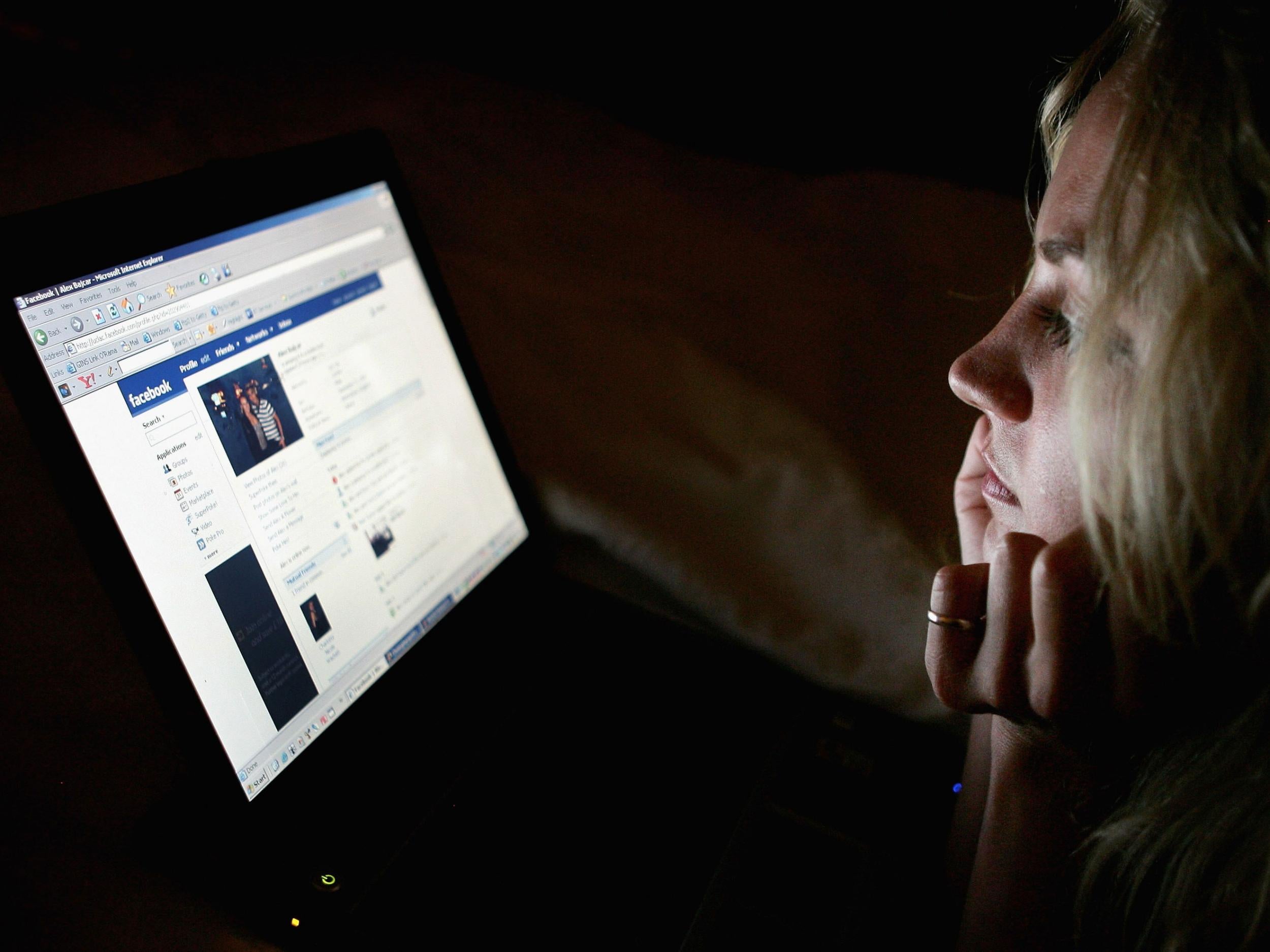 Yes, you can serve legal papers over Facebook. Most people don't know that court papers could be served to people through Facebook.
The Social Media Platform

has been used as a platform to serve documents in a Family Court case in which the father's solicitor was ­unable to locate the mother.
identified, filed an application in April for custody of the couple's eight-year-old child.
In May, his solicitor filed an affidavit setting out his unsuccessful attempts to locate the mother.
A registrar made an order for the father's documents to be forwarded to the mother at her Facebook Messenger page, in what is a rare legal intervention using social media.
The mother did not engage in the court process but social media is increasingly becoming an important legal tool.
Judge Margaret Cleary said she accepted the mother had the father's contact details and was therefore choosing not to make contact. She granted the order for the father to have sole parental responsibility.
Family law expert Jason Walker said social media platforms, such as Facebook, Twitter and Instagram, were increas­ingly being used in divorce and custody proceedings.
Mr Walker, a partner at Gadens, said since social media came to the fore in 2008 and 2009, websites and applications such as Facebook were regularly being trawled for material.
Judge Warwick Neville of the Federal Circuit Court ­presided over a case in 2013 in which he described social media as an ­"unfortunate and ­increasing feature" of modern litigation.
"While it can be used for good, often it is used as a weapon, either by one or both of the ­parties, and or by their respective supporters," he sai
d.